3D printing for faster and lighter drones.
Shapeways is your 3D manufacturing partner for innovative drone parts and accessories.


A New Level of Customization
For The Drone Industry.
Shapeways is the world's leading 3D printing service dedicated to creating fully customized drones, parts and accessories.
PRODUCT DEVELOPMENT AND PROTOTYPING
Our skilled product designers help you start from scratch or evolve a product for ongoing 3D-printed manufacturing.

INDUSTRIAL 3D MANUFACTURING
We provide high-quality customized solutions in the strongest and lightest plastic materials.

LIGHTNING-FAST
DRONE PRODUCTION
UNLIMITED CUSTOMIZABILITY
ADVANCED CUSTOMIZATION AND ACCURACY
3D printing enables never before seen levels of customization and accuracy.

LEADING-EDGE MANUFACTURING TECHNOLOGY
We use the most advanced manufacturing technology and materials from cutting-edge industry leaders.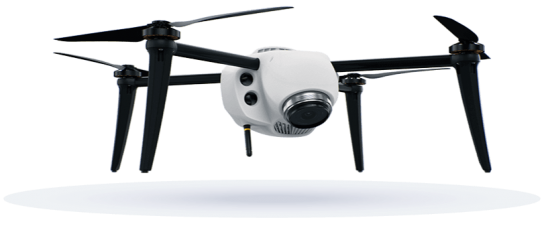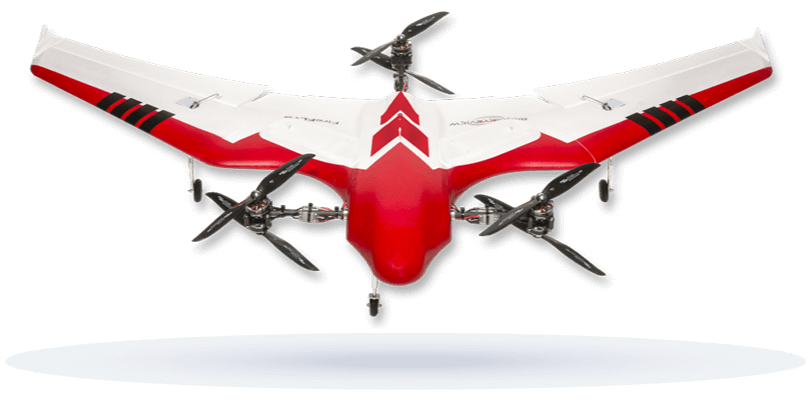 HIGHEST STANDARD OF QUALITY CONTROL
Our drone 3D printing standards meet the quality requirements, so you can feel confident in our work.

NO MINIMUM, NO LIMITS
Whether you need mass customization or one custom design, Shapeways has the expertise and technology to deliver any project on time.

Photo credit: Bird's Eye View


"...a developer of automated water sensor systems reached a total savings of 86% in time and 95% in cost by leveraging 3D printing technology."

"Utilizing FPV drones built from their own custom technology, the Drone Racing League is turning FPV drone flying into a Formula 1... "


How to use 3d printing for fast, low-cost product development and iteration.

3D Printing Highly Customized Drone Parts Since 2007.

MAKING DRONES MORE AFFORDABLE
WILD DRONE RACING LEAGUE AND THE FUTURE OF 3D PRINTING IN FLIGHT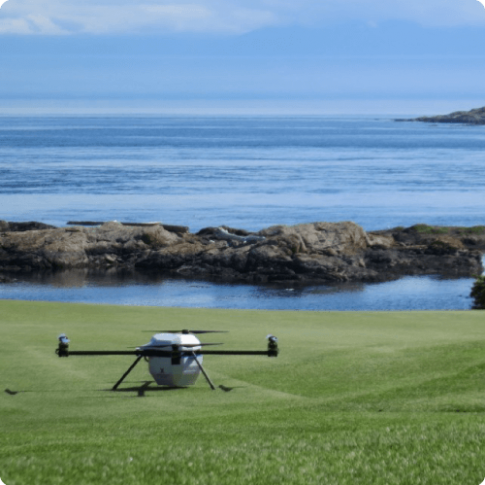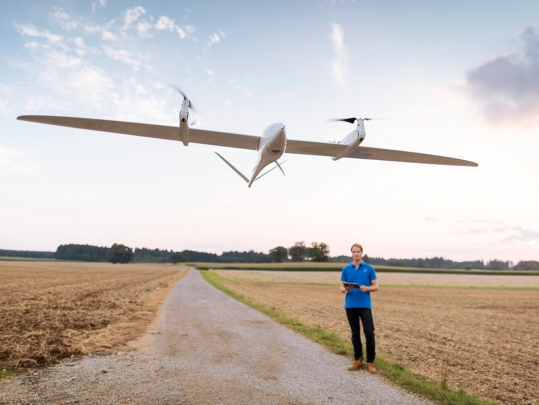 Develop drone parts for your individualized designs and needs.

- Support structures
- Camera gimbals
- Electronic components
- Drone frames
- Landing gears
- GoPro/Camera mounts
Endless Possibilities With Shapeways Drone 3D Printing Solutions
Here are just a few ways drone companies and hobbyists are using Shapeways.
Looking to design from scratch? Our team will help turn your ideas into a reality.
- Pocket drones
- Racing drones
- Quadcopter drones
Professional Drones Development
Professional drones with highly custom functionalities and requirements. Innovate your offering with less weight, faster speed, longer battery life, and unique functionalities.
- Imaging and aerial cinematography
- Surveying
- Topography analysis
- Photogrammetry
Trusted by professionals
all around the world.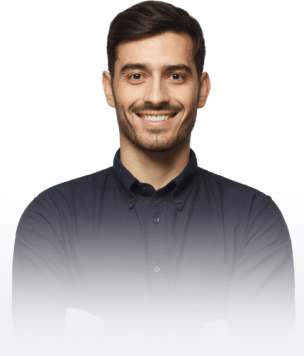 By using Shapeways, Kespry is able to quickly iterate to meet evolving customer needs while maintaining reasonable costs. Instead of spending months developing injection molded parts, we're able to go from a CAD model to production parts in less than two weeks. This production flexibility has been critical to our success.
KESPRY DRONE TECHNOLOGY
SOME OF OUR HAPPY CLIENTS
Partner With Shapeways Today
Custom products for custom needs.
Contact our team today to get your personalized consultation!
© 2008 - 2019 Shapeways, Inc.